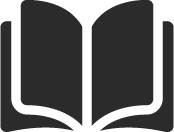 Ebook: 44 Web Design Tips & Tricks
A graphical page by page on how you can design better and more effectively. This ebook adopts a minimalistic approach in presenting its content, so no long paragraphs and huge block of texts in this one. Just icons, short descriptions and links.
If you feel like there should be more of such ebooks of this nature, do leave us your suggestions through the comment section below. Happy reading!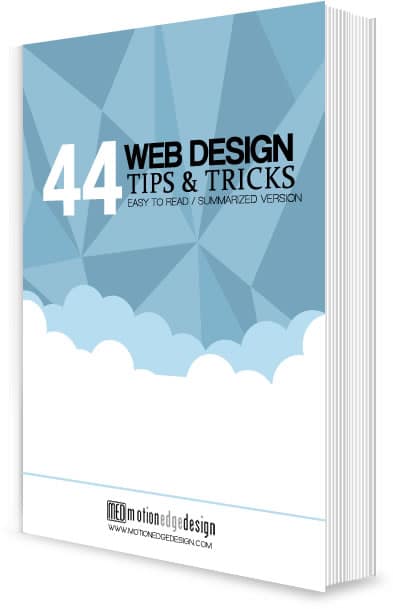 44 Web Design Tips & Tricks