Every design resources, in various forms – free stuffs, compilations, tutorials, giveaways, and many more.
Don't forget to subscribe to our newsletter to keep up with our latest posts.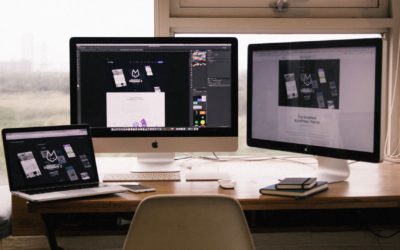 No matter how experienced or seasoned one designer is, knowledge has never been enough for anyone, in any field one is in. Same goes to web design and web development.