Welcome to our blog.
Every design resources, in various forms – free stuffs, compilations, tutorials, giveaways, and many more.
Don't forget to subscribe to our newsletter to keep up with our latest posts.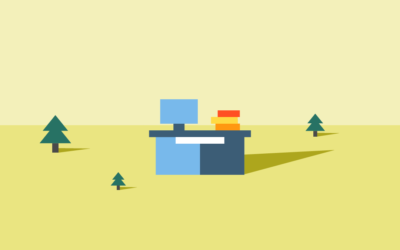 I think there's no right and wrong on how you approach this matter, as long as the benefits you gain out of it can be considered a worthwhile investment, irregardless whether it's financial, experience, knowledge and even market exposure.