Every design resources, in various forms – free stuffs, compilations, tutorials, giveaways, and many more.
Don't forget to subscribe to our newsletter to keep up with our latest posts.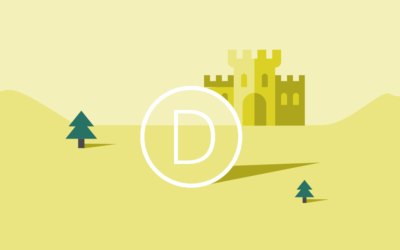 In this layout, I went with a photography / event based theme, specifically for those who are in this field and industry. Of course, this layout is not meant to be used only for this, as it can be fully modified to suit your own requirements.