Motion Edge Design is a one stop IT Solution Company with years of experience in various Information Technology fields, which apparently, is the core business of our organization right now, thus bringing us great sights and visions to realize Motion Edge Design as what you can see it today.
Motion Edge Design is run by a group of finest professional individuals who have years of hands on experience designing websites, application software and providing IT solutions for businesses around the globe. We innovate both ideas and products to enable people to feel and taste what the environment within provides.
We at Motion Edge Design strive to help individuals and organisations to identify their own potential. We take their ideas, words they have to say, their goals and their mission, and put them all into realisation by giving birth to identities regardless of any form, and even providing IT support which would benefit them and their businesses.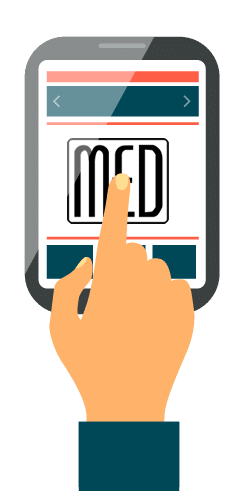 Vision & Mission
Motion Edge Design has visions to revolutionize the culture of digitalization to a greater heights and to be the dominant player in the fast pace information technology industry by bringing in new ideas, concepts and technology.
Vision
To introduce individuals and organisations the importance of digitalized technology as this would enhance and expand their business. To encourage people to adopt the mindset and culture of intelligent friendly technology in their daily lives.
Mission
To work with strategic business partners to produce smart partnership which would enable us to design and develop state-of-the-art user friendly technology products. Passion in our work is to strengthen the flow of creativity and innovativity.